Your online source for short line parts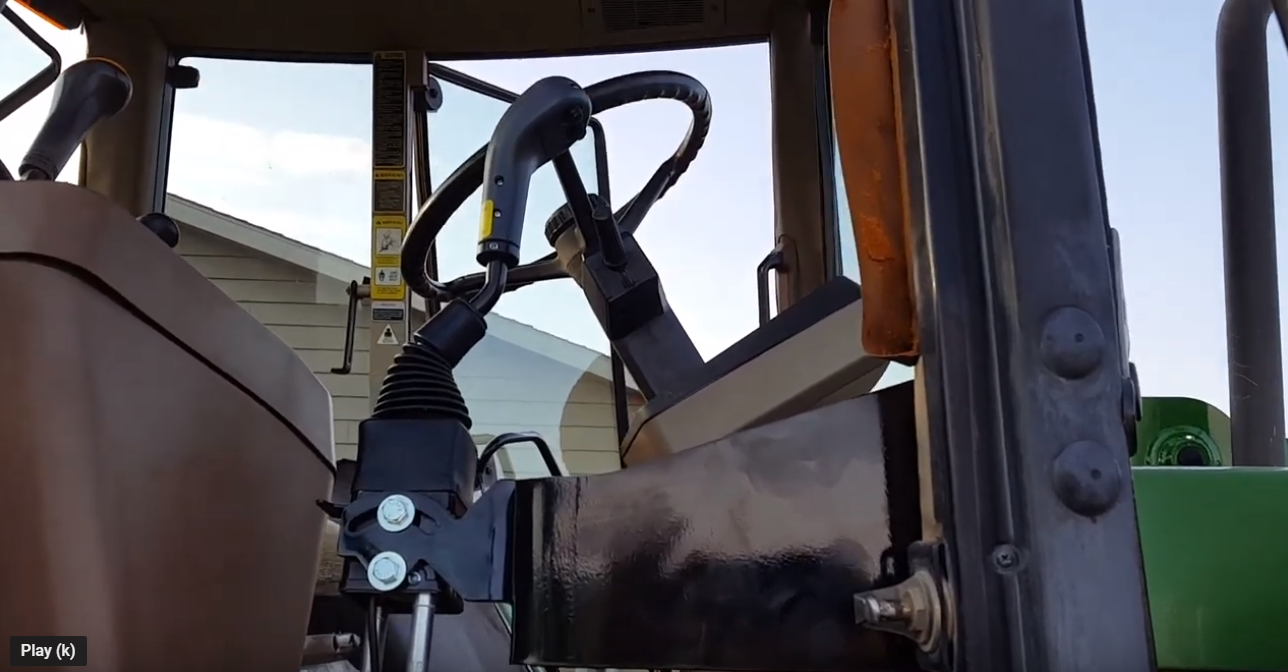 Short Line Parts, LLC, specializes in hard-to-find parts for short line agricultural equipment. We supply replacement parts for a variety of short line brands, including Koyker Mfg. We also supply complete joystick kits for a wide variety of tractor models.
Please browse our website to learn more, or contact our office.
Measurement Conversion Table for Koyker Cylinders and Seal Kits:
| Barrel ID | Barrel OD | Shaft OD | Seal Kit PN# |
| --- | --- | --- | --- |
| 1.5" (1-1/2") | 1.875" (1-7/8") | 1.0" | K670084 |
| 1.75" (1-3/4") | 2.125" (2-1/8") | 1.0" | K663304 |
| 2.0" | 2.375" (2-3/8") | 1.25" (1-1/4") | K662051 |
| 2.25" (2-1/4") | 2.625" (2-5/8") | 1.25" (1-1/4") | K672933 |
| 2.5" (2-1/2") | 2.875" (2-7/8") | 1.5" (1-1/2") | K662048 |
| 2.75" (2-3/4") | 3.125" (3-1/8") | 1.5" (1-1/2") | K672928 |
| 2.75" (2-3/4") | 3.125" (3-1/8") | 1.75" (1-3/4") | K675682 |
| 3.0" | 3.375" (3-3/8") | 1.5" (1-1/2") | K662049 |
| 3.0" | 3.375" (3-3/8") | 1.75" (1-3/4") | K662050 |
| 3.25" (3-1/4") | 3.625" (3-5/8") | 1.75" (1-3/4") | K675574 |
| 3.5" (3-1/2") | 3.875" (3-7/8") | 1.75" (1-3/4" | K663334 |